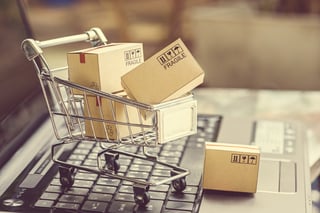 Customer retention is a routine, where you rinse, repeat, and rise to perfection over time. In 2018, winning new customers and keeping their business is going to get more challenging now that new trends, like enhancing user experience through content and emphatic marketing, are on the rise. Therefore, if you want to win and retain core customers in the new year, you are going to have to fine tune or make adjustments to the customer programs you have already implemented.
Here are 5 tips to help you succeed:
Know Your Brand
The secret that many companies continue to miss when attracting customers is having a clear vision of what their brand stands for and how it is communicated in the market. You need to know what wins customers over to begin with. To do so, you have to answer the following questions:
What sets you apart from competitors?
What is your unique selling point?
When you know how to sell your services in a way that adds value to your brand name, you will find it much easier to build a loyal customer base.